Strategic partnerships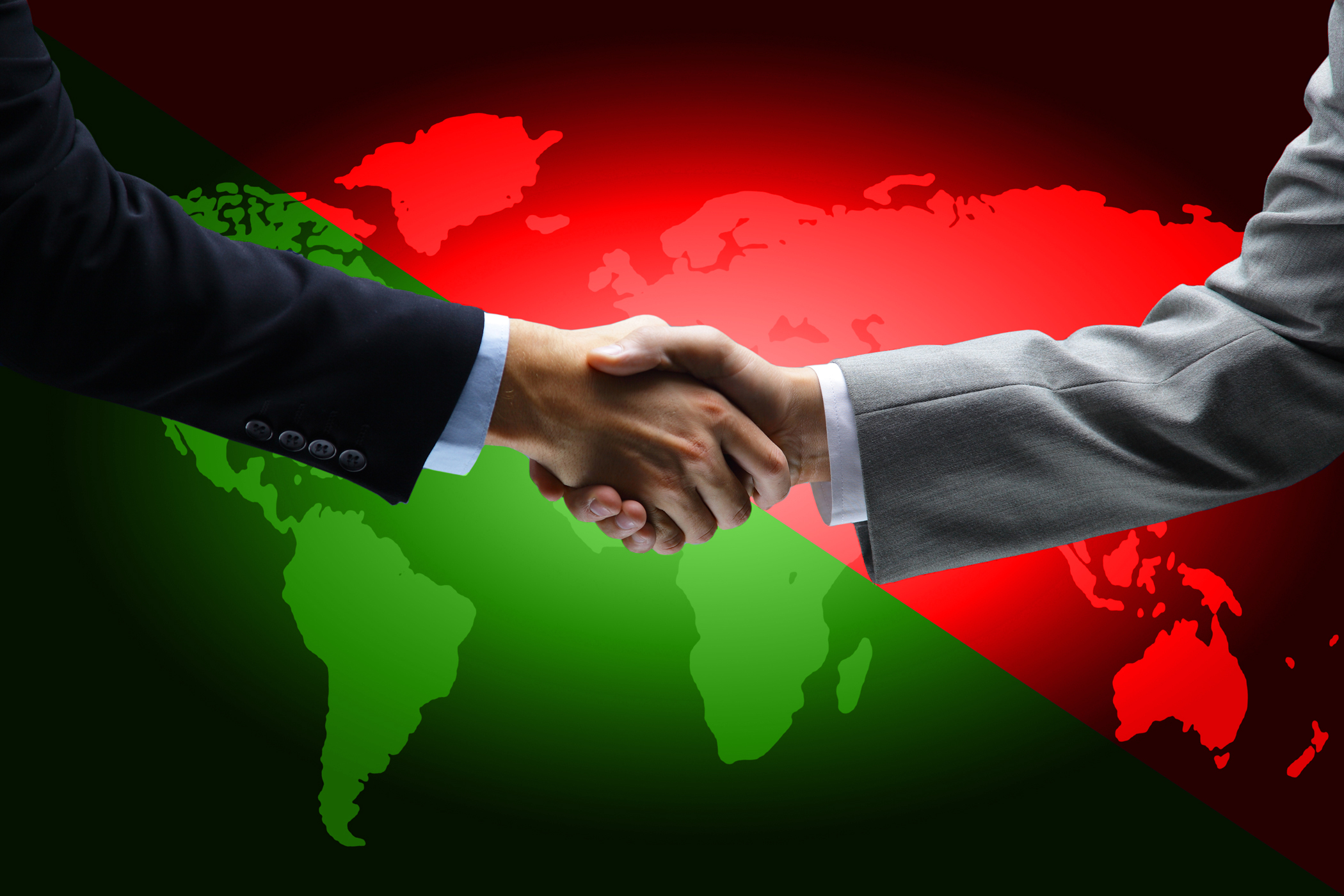 We worked with Griro S.A. for the extension of the Kirikkale Oil Refinery in Turkey (we delivered and construct on site four oversized absorbers).
We were a subcontractor for General Turbo S.A. for several power plant overhaul projects including the overhaul of the piping systems, supply and installation of valves, filters, etc.
We performed works related to the overhaul of the tank farms and fueling ramps at Otopeni International Airport in Bucharest, for Romarc Fuel S.A.
We were hired as general contractors or subcontractors many times by Romtelecom S.A. for building telecommunication sites for their subsidiaries in Bucharest and throughout Romania. Also, our company completed more than 50 telecommunication sites for their DCS mobile phone network. Some of the sites had towers up to 50m high.
We performed technical assistance and site management for two LPG land terminal in Arad and Bacau for ROMPETROL LOGISTICS.
We built as EPC contractor an LPG terminal at Black SEA.
We built a terminal as EPC contractor for MOL Romania.
We participate in the OSCAR DOWNSTREAM development program as Design company, discipline contractor and equipment delivery.